About Us

Discover the real pizza right here in Mt. Juliet, TN
Calabria Brickoven Pizzeria is the perfect atmosphere — whether it be a business lunch, date night, a large family celebration, or corporate event. No matter the occasion, we have the perfect space for you. Our full bar provides a vibrant venue for an evening out with friends. Come try it yourself and see what everyone is talking about!
Our Mission
To bring joy to the hearts of our guests.
Supporting local charities and our local economy.
Working together achieving greatness, but maintain humility.
Make a positive difference in the experience of our guests and those around us.
COMMITMENT
Committed to a common goal to make great memories for our guests, ourselves and ourcommunity.
COMMUNICATION
Keeping clear and honest channels of communication open.
DEDICATION
We are a restaurant dedicatedt o quality food and exemplary service.
INTEGRITY
Doing the right thing even when no one is watching.
RESPECT
Treat others and ourselves with respect, kindness, and empathy.
Awards

Named Top 10% of Restaurants Worldwide by TripAdvisor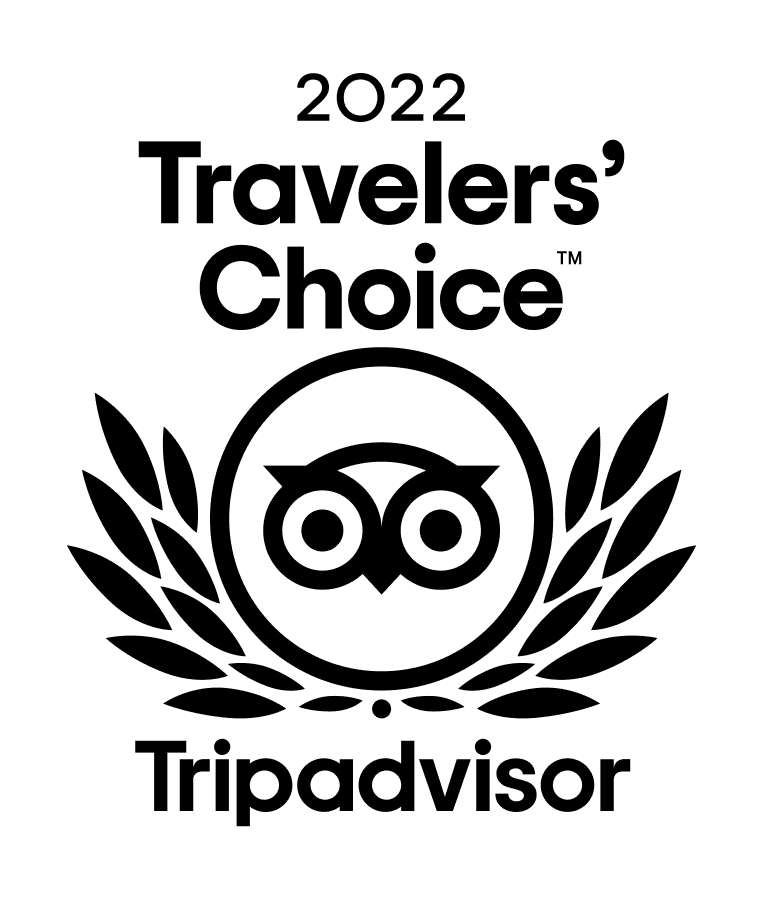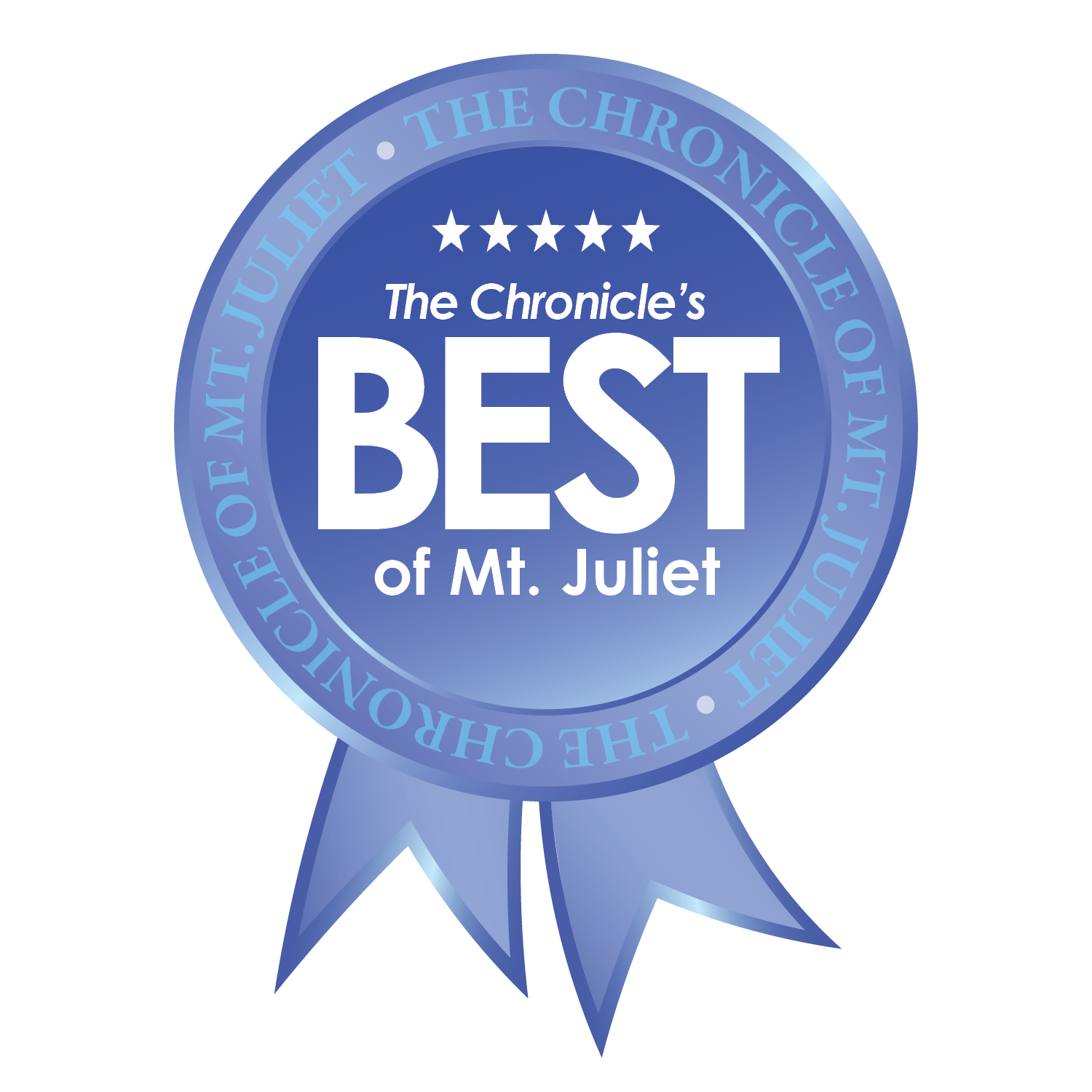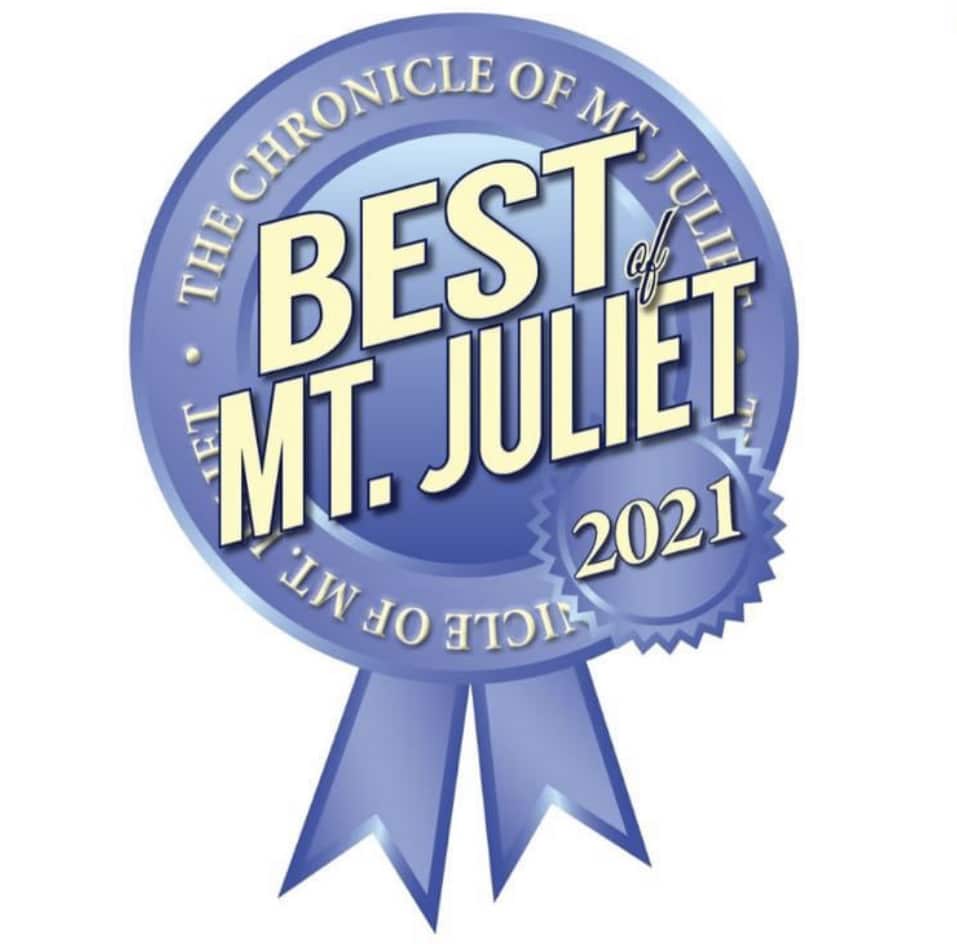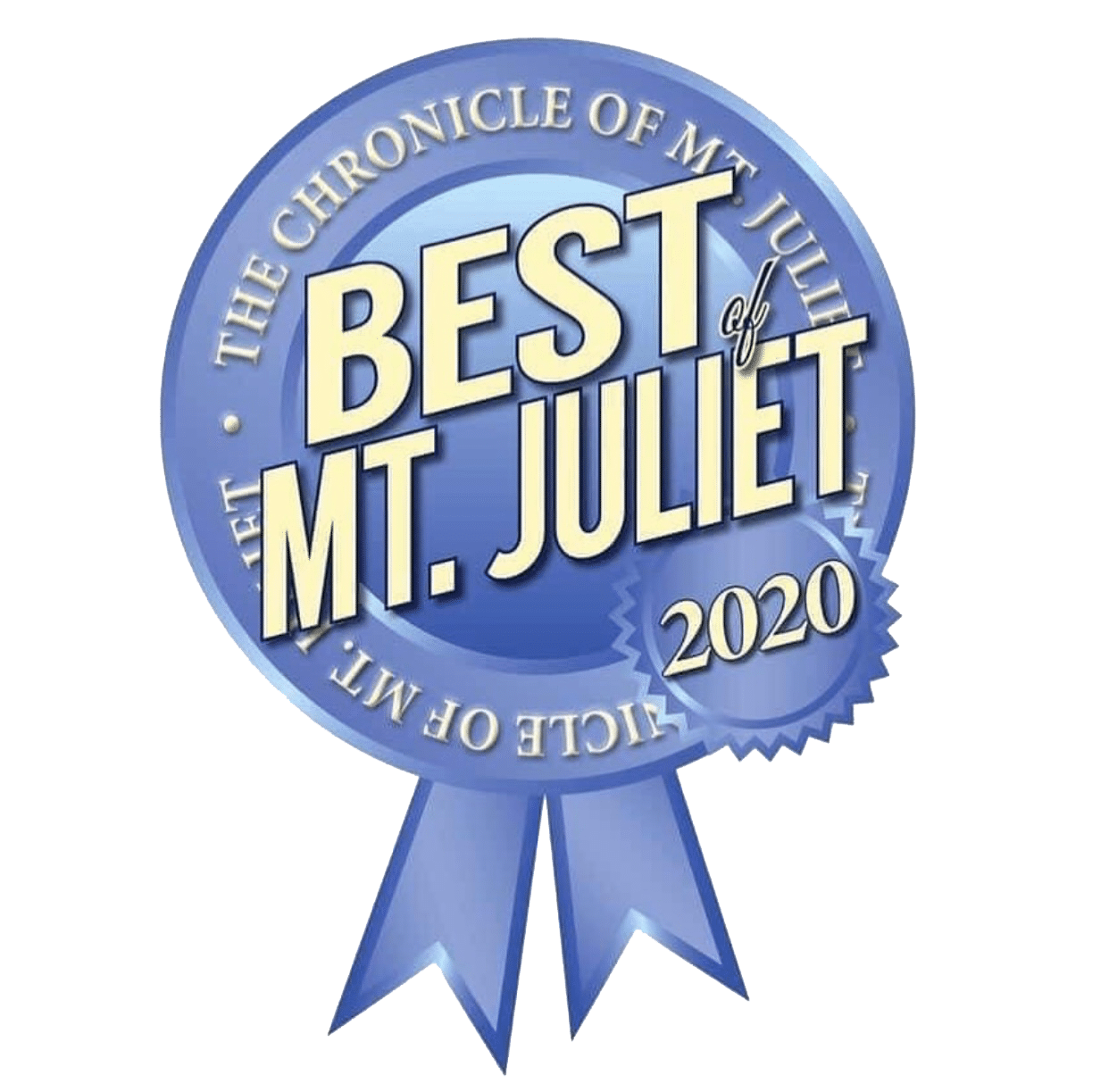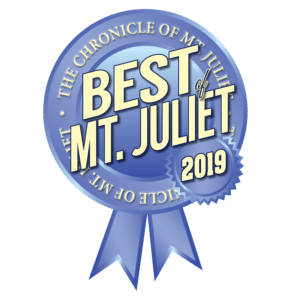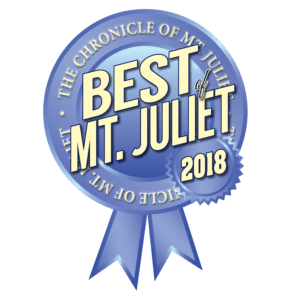 Press


Can't go wrong with pizza!
January 25, 2023

Calabria Brick-Oven Pizzeria Joins Pizzerias Across the U.S. for Massive Pizza Donation on National Pizza Day
February 9, 2021

Life Is Too Short to Eat Bad Pizza
Business Review, 2020