We're hiring! Please fill out our job application to join our awesome team today.
Monday – Saturday
11:00am to 9:00pm
Sunday
Closed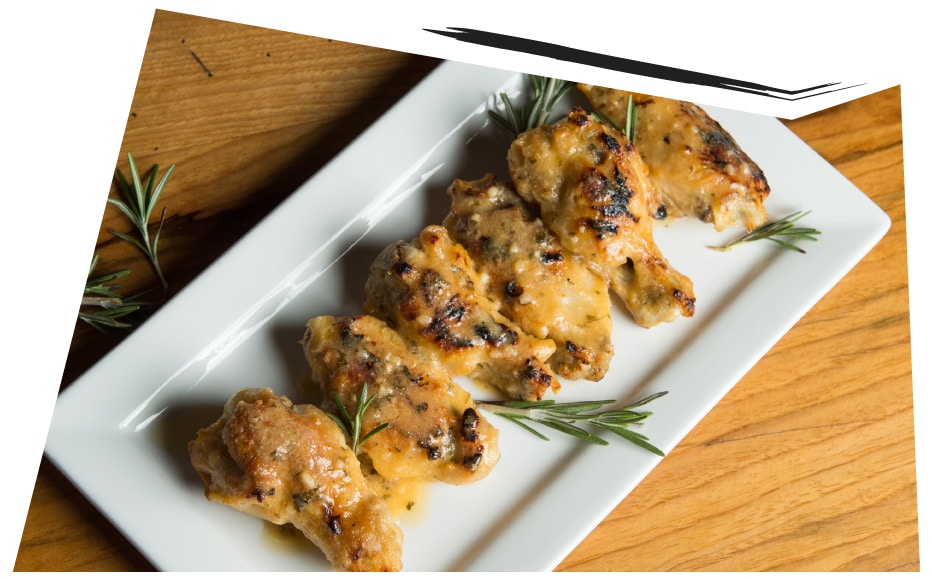 ORDER AHEAD ONLINE FOR PICKUP

Life is too short to eat bad pizza, and that's why we believe that beauty, excellence and love are meant to be shared, and what's better way to convey love than through a good pizza. So here at Calabria Brick-Oven Pizzeria we create something truly special that would allow the world to try authentic pizza.
Our pizza dough is made from scratch daily using an old recipe and cold fermented up to 72 hours, giving it time to develop a unique flavor. Our pizzas are 100% handmade to order and baked in our brick wood fire oven at a heat of around 750°F to 850° F degrees. This intense blast of heat locks in all the natural flavors, creating a soft and chewy in the middle and charred crust on the outside. Calabria Brick-Oven Pizzeria is the perfect atmosphere – whether it be a business lunch, date night, a large family celebration, or corporate event. No matter the occasion, we have the perfect space for you. Our full bar provides a vibrant venue for an evening out with friends.